Matthew J. Heislen  Owner / Custom Home Designer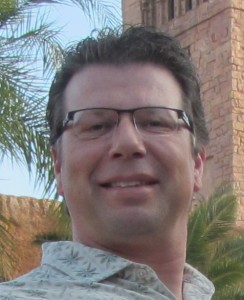 I started HEISLEN DESIGN in 1999 with the want to make a better connection between the Family and the home designer to get the best possible experience. At HEISLEN DESIGNS we feel that the Family is the most important part of the house. Over the past 18 years some of the designs have been built for the Parade of Homes winning many awards.
Raised in the diverse city of Milwaukee, Wisconsin growing up as an only child with a big imagination for drawing or building things. As my imagination grew I then moving on to building scale model cars that I customized with great detailed. I was always helping my Grandfather with the remodeling of many homes in our family.
During High School my studies included Drafting, Woodworking, Graphic Arts, Commercial Art, Publications, Photography, Milwaukee Art Museum Satellite Program. After High School I attended Milwaukee Area Technical Collage for Automotive Repair & Painting to work building custom cars for some years until I changed to a career in architecture.
Entering the Architecture Associate program at Milwaukee Area Technical Collage and I excelled in all aspects of the program. I then learned all I could working for several top builders in the Milwaukee area before starting the company and now I have designed over 1200 Custom Homes along with a few hundred remodels and additions.
My other interests include: Inventing products, Production designs, Travel, Feng Shui & Muscle Cars.